Overview
We provide import and Export Service.

We have more than 25 years of rich international trading business experience in the industrial field.

Abundant resources and partners in China's industry field

Efficient communication and quick response to various topics, incl. technical information, business topics, etc. Openness, honesty, pragmatism are the principles of our communication with customers and partners

According to customer requirements, we could plan the concept of international cooperation for partners and expand more possibilities for cooperation.

Chinese government policy advisors, consultants and new information from the government development office.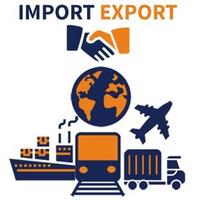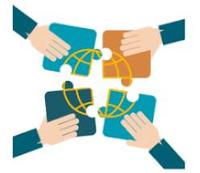 Our Advantages:
Integrate and implement different professional work packages in China: able to fully support the development strategy of customers and partners


We combine cross-cultural thinking and Chinese local methods/ideas to provide suggestions for work plans or implementation plans

You do not need to set up a representative office in China at the early stage of doing business in China, because we can be your representative office here. Not only bring you cost advantages, but also provide you with more reliable support.


Our team has many years of experience in the fields of international BD/sales, PM and trade.

Well-trained remote communication skills to complete tasks quickly and accurately

Our work process is efficient and flexible, with short response time.

Our connections with different resources and networks in China will help you approach your goals quickly.

We provide customers CIP (KVP) suggestions from different aspects to optimize process and cost saving.

Customer-centric service: improve customer satisfaction through different forms of cooperation

If you have any requirement or question about our service, please contact us.