We are doing 3D printing for non-metal and metal products. With our industrial 3D equipment and our experiences, the products have good quality and high precision.

3D printing is a good basic for prototype and sample making, also efficient for making small quantities products with complicated structures.

The order quantity is from one piece up to your requirement.
Our equipment technical data overview:

Forming range: 600 × 600 × 400 mm
Molding accuracy: L <100 mm: ±0.1 mm L≥100 mm: ± 0.1% x L
Accuracy may vary depending onfactors such as parameters, part geometry / dimensions, pre-processing /post-processing methods, materials and environment
Layer thickness: 0.05-0.25mm
Z axis positioning accuracy: ≤ ± 8μm
Scanning speed: A: 18 m/s (maximum) 6–10 m/s (typical)
B: 15 m / s (maximum) 6–12 m / s(typical)
Spot diameter: A: 0.12-0.20 mm
B: 0.12-0.80 mm
Operating system: Windows 7
Control software: UnionTech ™ RSCON
Data Format: STEP, STL, etc.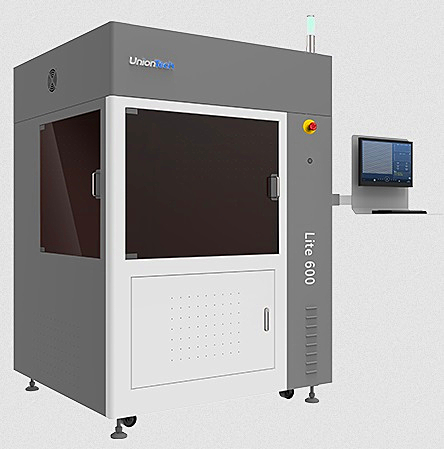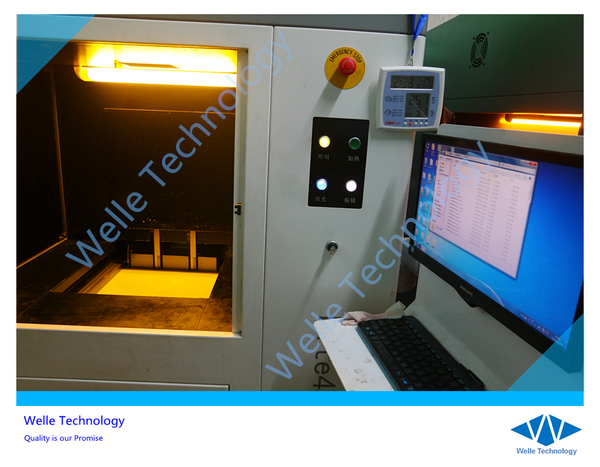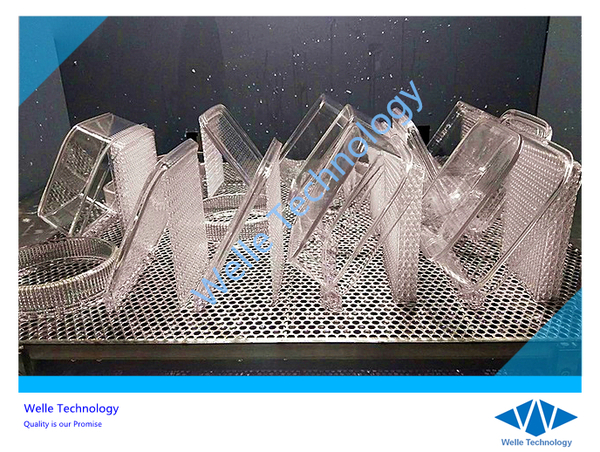 If you have any requirement or question, please contact us.