We manufacture precision non-metallic products after customers' specifications and requirement. Different materials are available, or according to customer's requirements.

The machining accuracy can be reached 0.01mm, also for the outer circle accuracy.
With high precision machines and quality control system, the products are always with high quality.
Professional technical communication:


- Project manager and Engineer withexperiences of many years
- Strict technical confidentialityagreement
- Details technical communicationwith process management
- Quick response time
- Totally quality checkprocess
Multiple processing methods:


- Precision CNC machining,
- Industrial 3D printing, metal ornon-metal
- Prototype making,
- Silicone Vacuum Mold
- small batch customization manufacturing
- mass production, e.g. injectionmolding, CNC machining
Product in various application areas:


- Household appliances,
- Vehicles area,
- electronics,
- office supplies,
- medical equipment,
- hardware prototypes,
- auto parts, etc.
Various materials are available:


- General engineering plastics:ABS, PC, PP, PA, POM, PMMA, PVC, PET, PBT, Bakelite
- Advanced engineering plastics:PA66, PA66 + GF30, PPS, PEEK, PEI
- Non-ferrous metals: aluminumalloy, copper
- Steel: gear steel, bearing steel,tool steel, stainless steel
- Customization materials: die-castaluminum, zinc alloy plate
Surface treatment process:


- Plating (vacuum plastic plating,zinc, nickel, chromium, tin, gold, silver, titanium)
- Anode surface treatment (black,silver, color anode, two-color anode, three-color anode)
- Surface grinding, sanding, mirrorpolishing, wire drawing, sand blasting
- Metal black, metalelectrophoresis
- Work piece painting, dusting,screen printing, laser carving
- Heat treatment, quenching andtempering, high frequency, annealing
Precision product quality:


- CNC machining with high accuracy
- 3D printing accuracy is between0.03mm and 0.1mm
- Product from small size up to bigsize can be manufactured, machinable stroke can

reach 1.8 m x 1.5 m
- Quality check with differentkinds of test equipment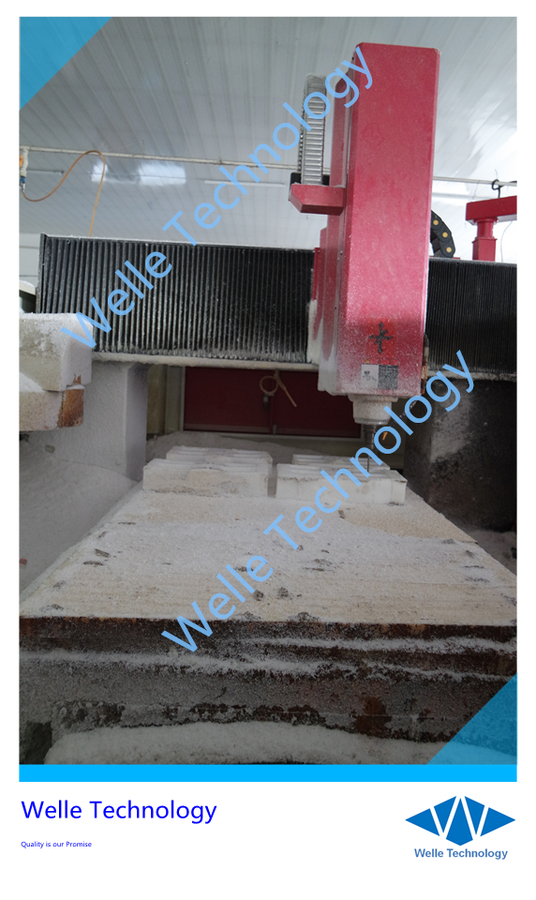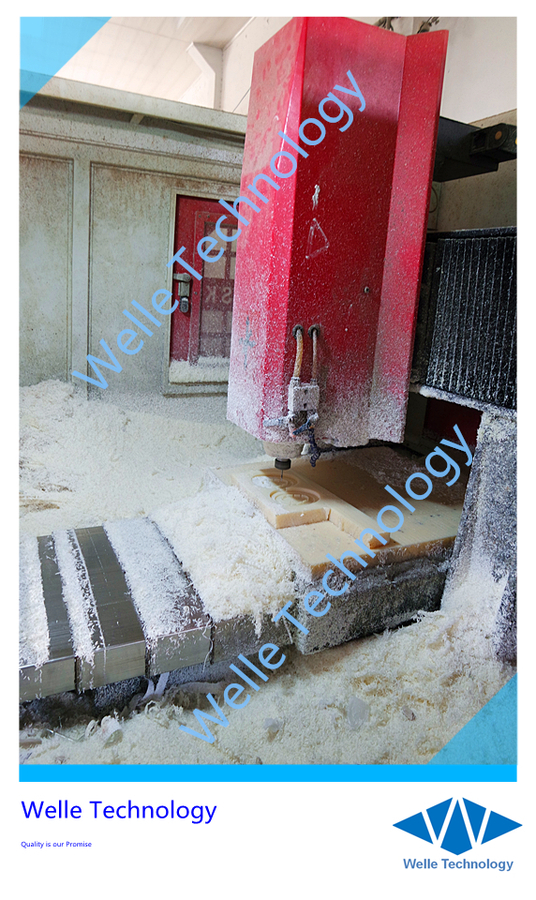 If you have any requirement on products or technical communication, please contact us.